Real French for Travelers
On your own schedule. At your own pace.
Real French for Travelers Complete Online Course gives you that freedom. Learn from someone who's been in your shoes, not from a corporation. It's easier than you think, especially with short, clear videos that'll show you exactly how to say things and what it all means.
Choose among three options: the complete course, just the Foundations (Part 1), or Situational French for Travelers (Part 2) to go deeper. 
Enroll Now!
Why learn French?
(It's easier than you think.)
You won't have to ask, "Do you speak English?" anymore, and won't that feel good? (You'll love it. And feel proud of yourself.)
You'll do things differently than your fellow tourists because you're making the effort to learn like an insider. You don't need to be fluent to do this. You can learn a basic French framework then build as you go. Step-by-step.
What's even better than a phrasebook?
Real French, that's what.
Get the complete course or just the first (or second) half.
Scroll down to access two free sessions!
It's the closest you can come to learning French in Paris.
(Café au lait not included …)
With real French, you KNOW what you're saying, and others do, too. You can BUILD on what you learn because it's real French. Real grammar. Real vocabulary.
Real. Isn't that better? Especially when it comes to communicating with other people.
Read road signs and menus, ask for directions, ask for help if you're lost or have a problem, or even strike up a simple conversation with a French person. (By the way, they love it if you make the effort to learn their language. You'd feel the same way.)
Real French for Travelers: The complete online course. Or the basics. Or Part 2, if you've had some French. Whichever you choose, it's yours to keep. Review, practice, and master (all for the price of about 4 lessons with a private tutor) in as little as 8 weeks. 
Unlike other French programs, it's designed specifically for travelers.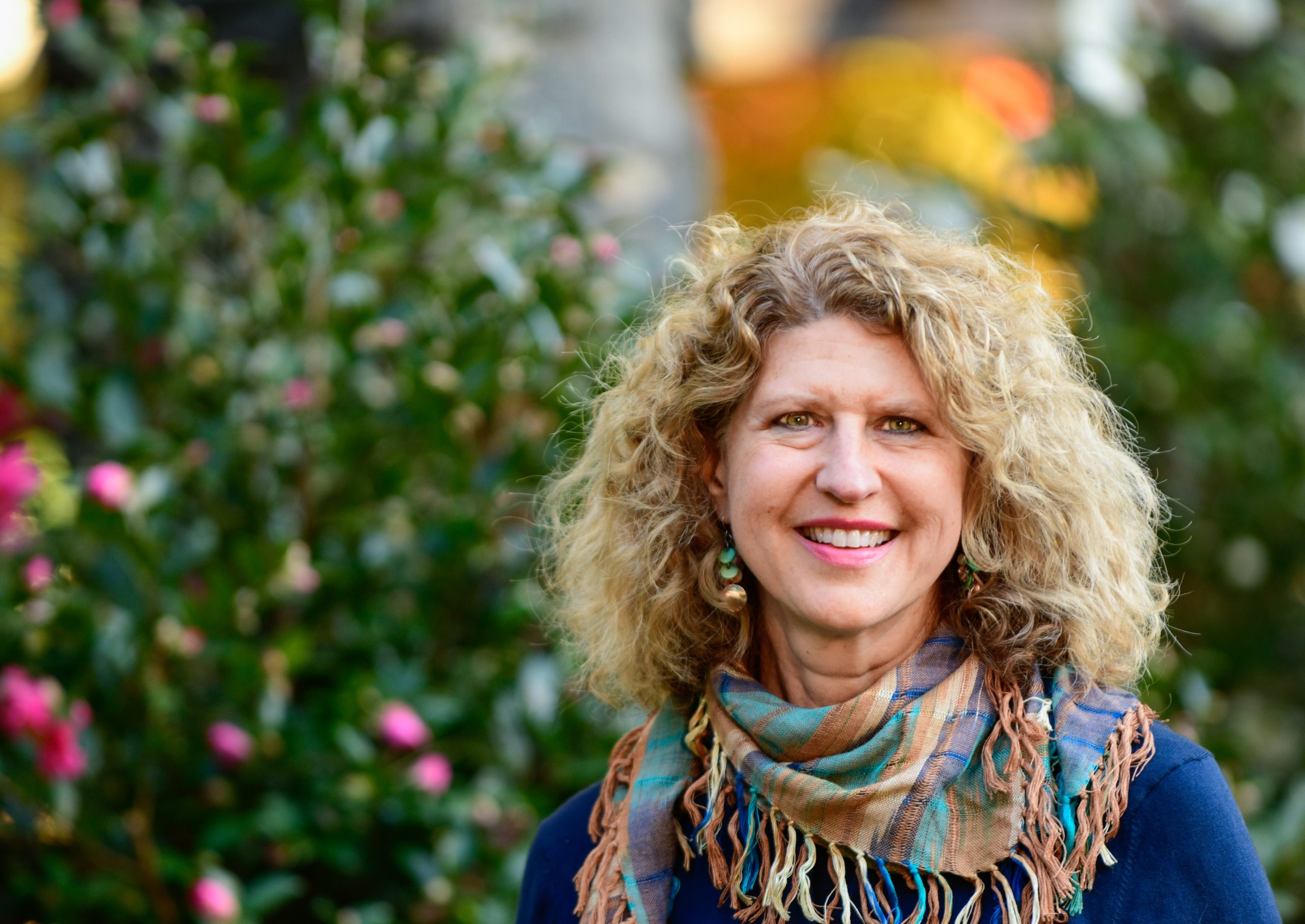 I'm Kyle and I'll be your teacher for this course.
I lived in France for 13 years and have been teaching French to adults ever since. Learning travel French will add depth, fun, and rich memories to your France trips. I found from experience that knowing some French paves the way to a better trip: a less "lost" feeling as well as warmer relationships with the locals. Aside from that, you'll feel proud of yourself!
I'm also the founder of the website Oliver's France and the author of 2 travel books (Magical Paris: Over 100 Things to Do Across Paris and A French Garden: The Loire Valley) and a paperback version of this course (Real French for Travelers) all by K. B. Oliver.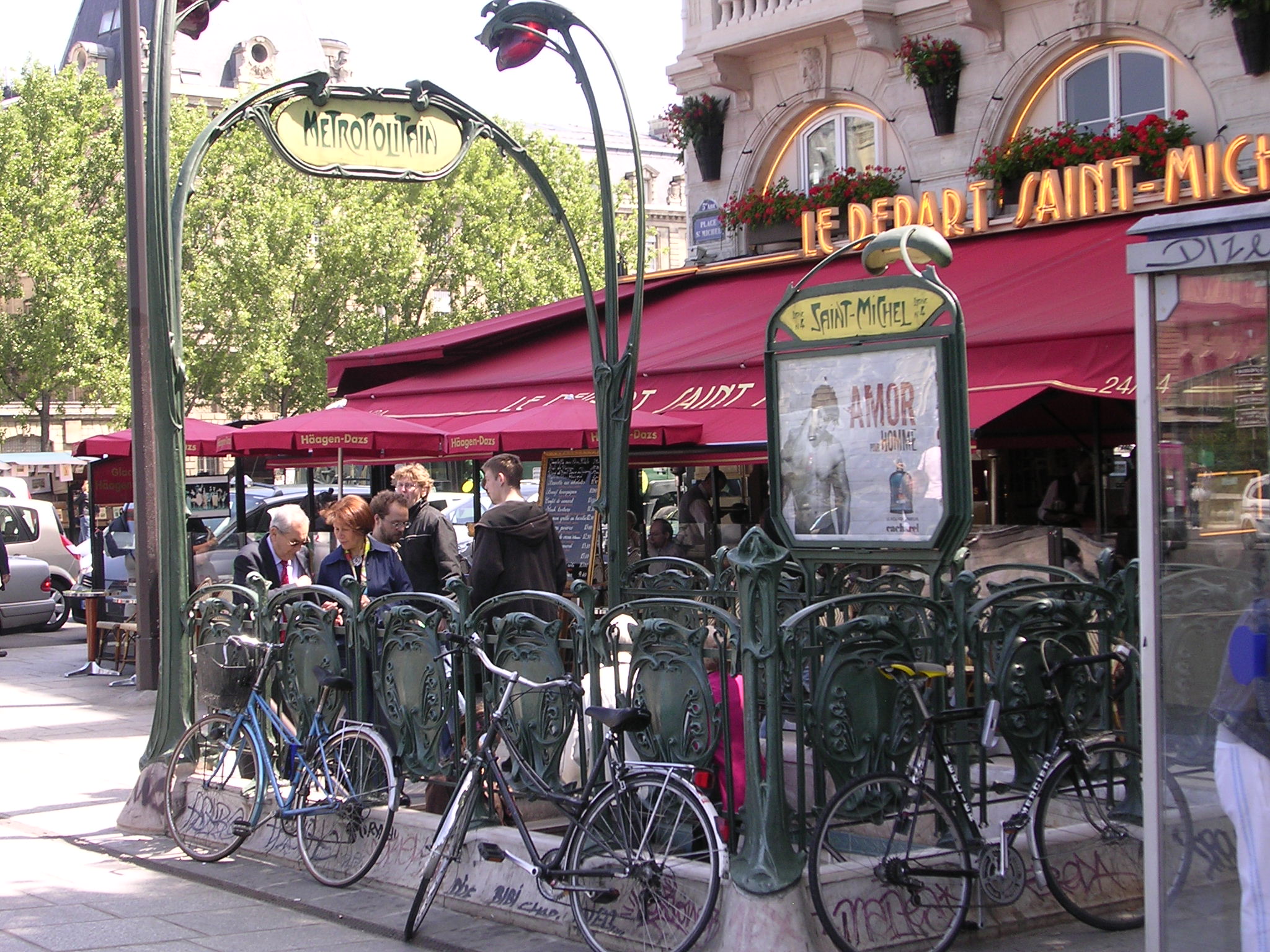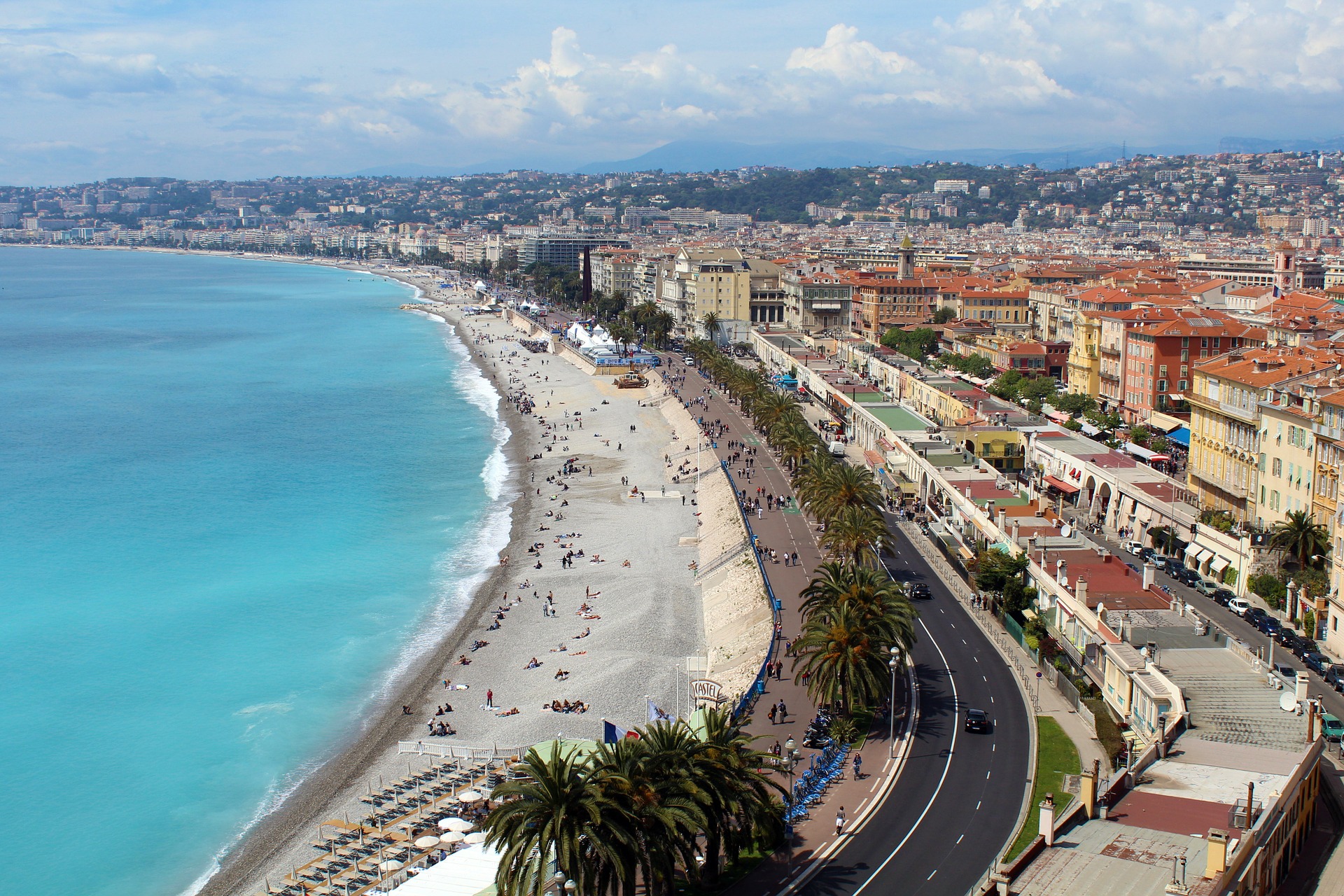 Real French in short, clear lessons. No intimidation here.
Whether you are starting from zero or reviving whatever French you may have had in high school, Real French for Travelers is an easy-to-use online course to help you reach your goals. In short, clear video lessons, you can listen to grammar explained and pronunciation you can repeat. You can practice the concepts in the included workbook (and check your answers) and repeat the lesson if you like. The beauty of an online course? Go at your own pace. Fit it into your life, not the other way around.
Many online courses and traditional classes exist for people wanting to learn French. But most adult students want French for TRAVELING. This course has been designed with the traveler in mind by a long-term France resident. Nowhere else will you find so much travel-specific vocabulary, dialogues of realistic travel situations, and practical help for BOTH pronunciation and comprehension.
      Real French for Travelers Complete Online Course
Includes:

 
Clear, concise videos from zero to past tense. (42 in all)

Travel-oriented vocabulary covering a variety of situations

Dialogues of realistic travel situations

Downloadable reference (cheat) sheets

Exercises for mastery with answer key

Helpful travel tips throughout the course

Quick-start phrases after each section give you a head-start in communicating

Exercises to help you in listening comprehension

Comprehensive PDF workbook that accompanies the videos

Full 30-Day money-back guarantee if you're not happy with the course
What students say
"

Real French for Travelers" online training is excellent! This training provided the right topics at the right pace for me to learn French."    -Cris L.
"I've tried a few other resources, but this one was the most comprehensive and easy to follow for a beginner. It's well laid out, the workbook and exercises are helpful, the pronunciation is clear and easy to repeat, love the vocabulary cheat sheets and travel tips." -Shanna B.
"
I highly recommend this teaching platform for beginner as well as advanced students. It can also be an excellent refresher for those who have not studied French for some time.  This course will make your visit to Paris much more enjoyable without the angst of not having years of French study.  Bon voyage!!!" -Julia W

.